Cardte Hicks played Division I basketball at Long Beach State University and California State University Northridge. She later traveled Europe to play professional basketball from 1977-1980. She returned to the United States and joined the San Francisco Pioneers in the Women's Basketball League— the first women's pro basketball league. After the WBL disbanded, she returned to Europe.
Cardte retired in 1994 after the death of her beloved mother. She later tried out for the WNBA in 1996 for the Sacramento Monarchs. Even though she knew that her age would be a challenge, it did not matter—it was her dream to play once again. An injured knee ended that dream. This was the motivation behind The Legends: Kids First, a not-for-profit foundation.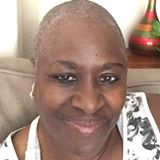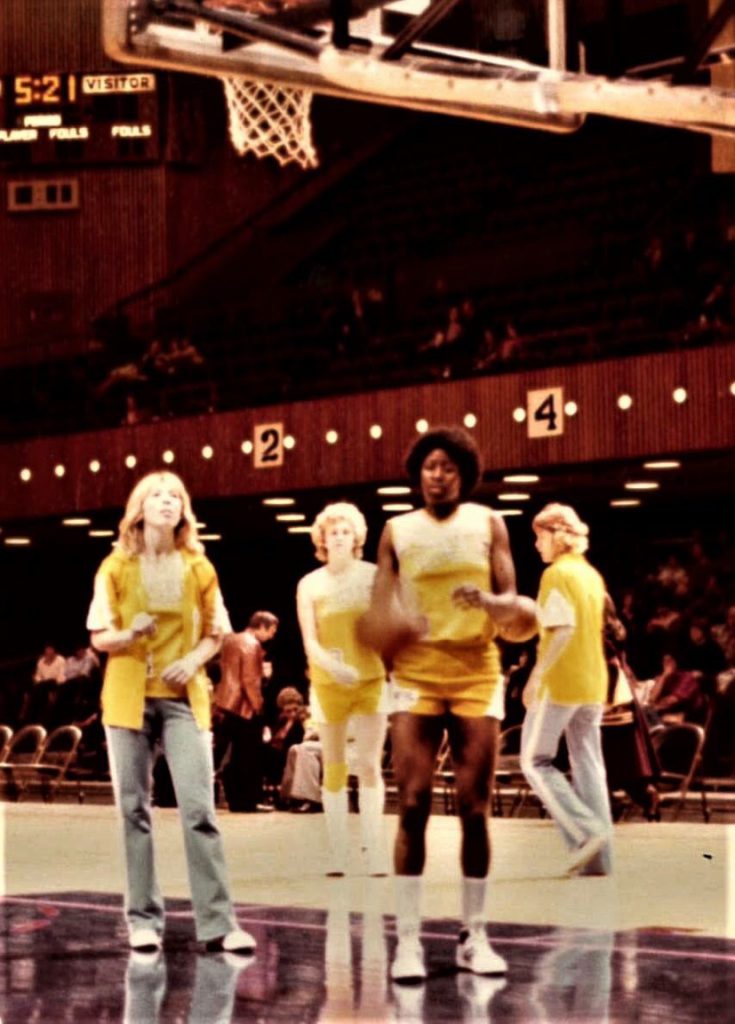 In her 25-year career as a registered nurse in San Francisco and Sacramento California, Vida has taken care of many patients, working with everyone from babies to the elderly. She enjoyed being a nurse and doing all she could to help patients get well so they could return home to their loved ones. After retiring in 2004, Vida became Cardte's personal assistant for The Legends Kids First. Working with so many kids became her passion. She loves seeing the kids' smiles and laughter during each event.
Vida has spent time with the Legends in Sacramento, Los Angeles, and Rancho Cucamonga, supporting Cardte "Coach" Hicks, the volunteer staff, and the kids who range from 4 to 13 years old. Part of her responsibilities include creating and organizing the awards and certificates that are given out to the kids on the last day of The Legends' camps, clinics, and fitness programs.
"I feel so blessed to work with Cardte "Coach" Hicks. I am so proud to be on Coach Hicks' volunteer staff team."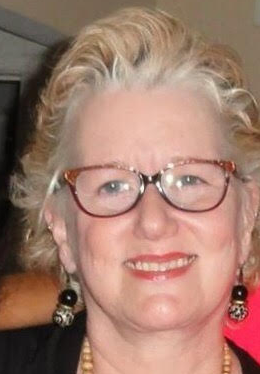 Diana is a native of Nevada, raised in a small town outside Las Vegas. First and foremost, she is a daughter of the Lord. A mother, stepmother, and a wife to the love of her life, Diana comes from a family that enjoys being active in sports. In high school, Diana was named MVP of the conference for basketball her sophomore, junior, and senior years. She went on to play at Victorville college were she was named first team all-conference two consecutive years. She is a diehard fitness believer. Diana became involved with The Legends Kids First as one of our best fitness and basketball coaches.
Her 10-year old daughter Peyton AKA "DJ" is a mirror of her mother and one heck of a basketball player. Diana's passion and love for basketball landed her the lead assistant head coach and fitness trainer for The Legends First.
Not only does Diana understand the importance of health, nutrition, and education, she demonstrates it every day in our clinics.
The Legends Kids First welcomes Coach D to the team.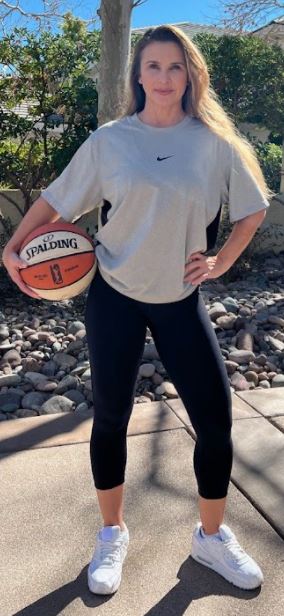 Chelsa was born and raised in Boulder City, NV. She grew up playing all different sports, but basketball was her love. She played all the way into high school, graduating from Community College High School in 2007. She has coached her daughter's rec league teams for the past few years.
She works in special education with non-verbal autistic children. In free time, you will find her off on some adventure with her children or cuddled up on the couch watching a movie.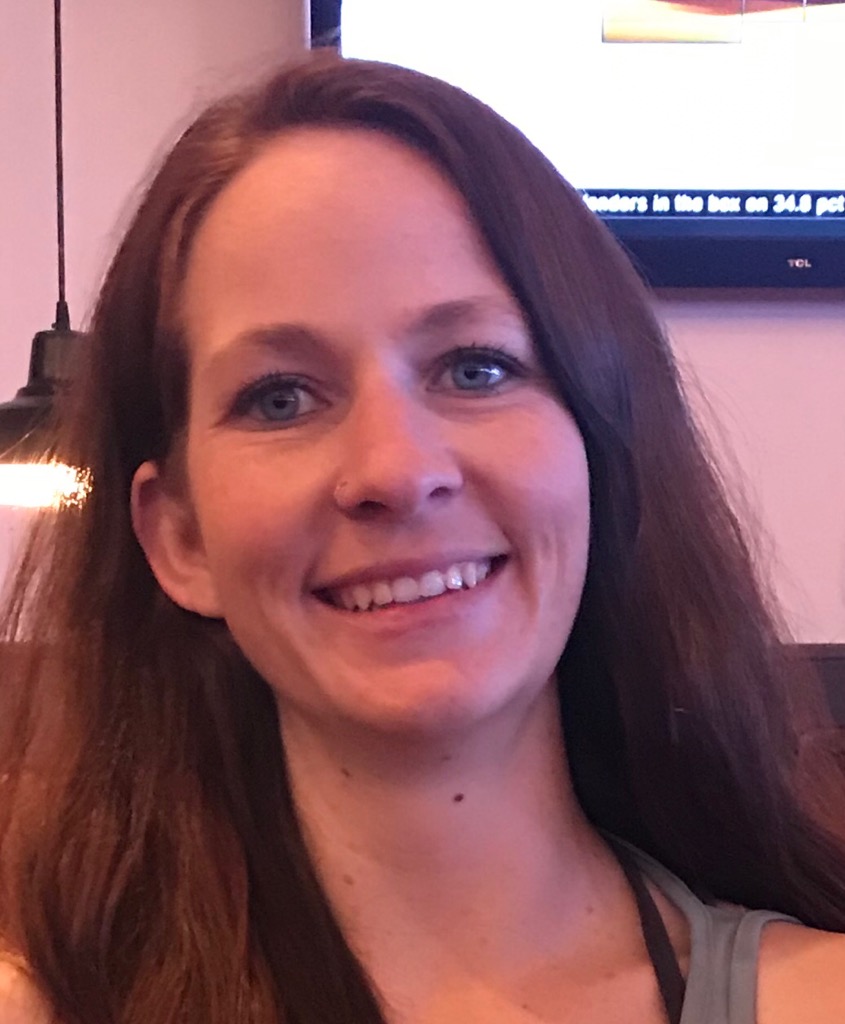 Jason Fisher was the first person in the LA City Section to letter in 5 Varsity sports in the same year (1995). (Basketball, Cross-Country, Volleyball, Track and Football). After attending UCLA for college, law school and business school, he worked as a corporate intellectual property and entertainment technology attorney in Los Angeles, while moonlighting with the Santa Monica College Men's basketball team.
After a successful career in law and business, which saw him recognized as a "Super Lawyer" for 15 consecutive years by Los Angeles Magazine, he retired to the Las Vegas area, and currently sits on two corporate boards of directors (for a large media conglomerate and a software company).
He spends his free time watching sports and doing philanthropy. He is married with two daughters, who also both play basketball.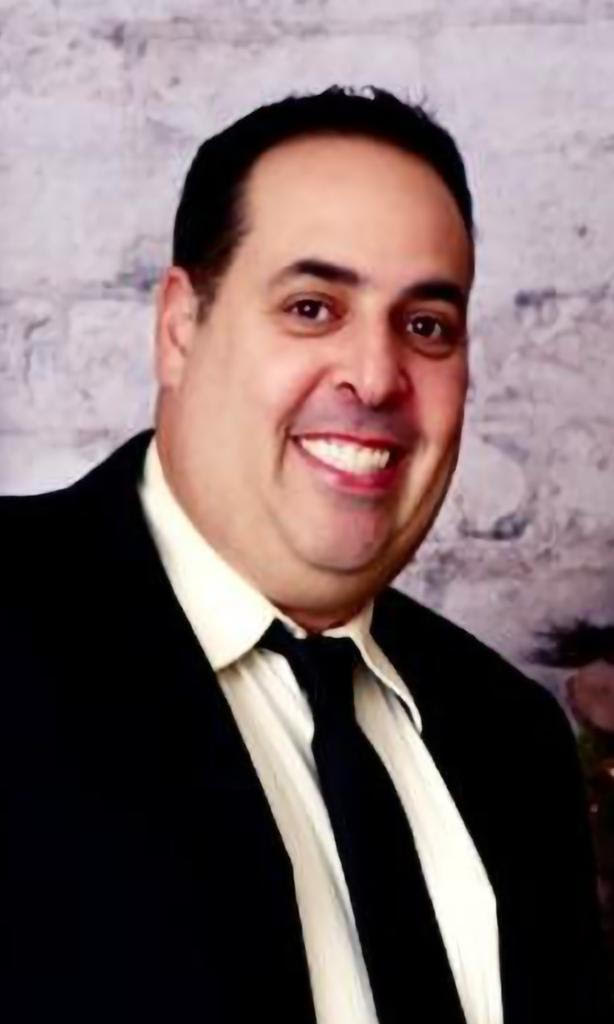 Michael Kenny works in Commercial Real Estate. He played baseball, basketball, and football in high school and Division II football in college. Basketball was his first love and is still his favorite game.
In his free time, Michael enjoys spending time with family, traveling, the game of basketball, learning how to ice skate, and the Pittsburgh Steelers! "I am honored to work with Coach Hicks. Her passion and her love for kids makes us all a great team."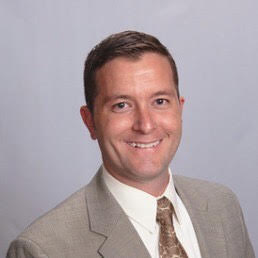 Jimmy Orr was raised in Henderson, where he went to Green Valley High School. He has been coaching basketball for 13 years. Jimmy has coached youth basketball for the City of Henderson, boys and girls middle school b-ball, and boys and girls high school b-ball. Currently, he is teaching at Pinecrest Academy Cadence where he will be teaching PE and Health. Jimmy has a Bachelor's degree in Physical Education and Masters degree in Teacher Leadership with focus on Special Education. His overall philosophy is focused on being a good teammate, having a good attitude, and being coachable.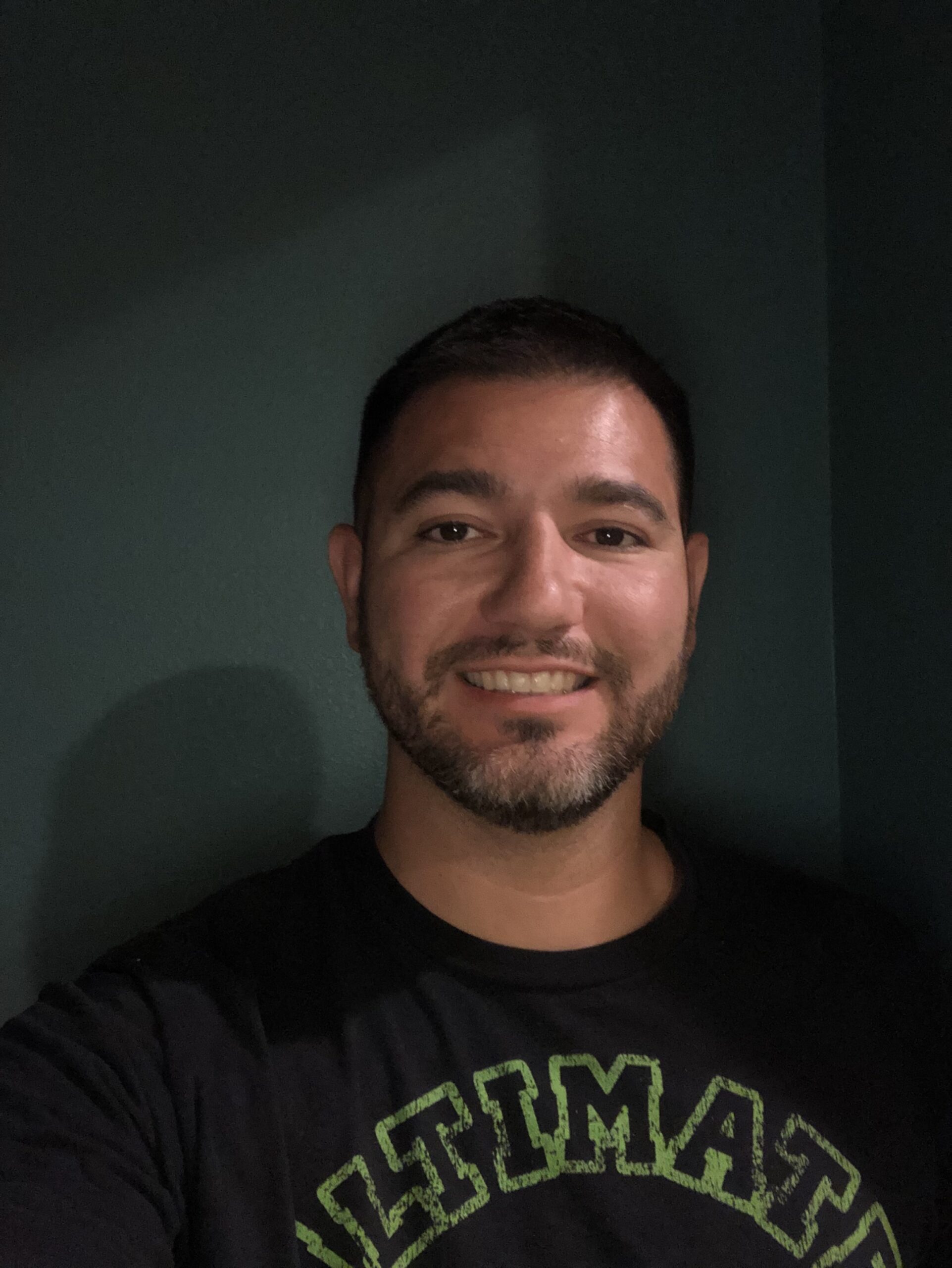 Arnold Ray Tarpley II – AKA JR
Arnold was born in Lincoln, Nebraska and moved to Tucson, AZ as an infant. He was raised in Tucson and lived there most of his life. In high school, he was active in Basketball, Football, Track and Golf. He excelled in Football as a Quarterback and held several state records. He did not pursue Football in college due to his size.
During his years in Tucson, Arnold was married and had a son and stepson. He was actively involved in their sporting careers of baseball, and basketball. Arnold was involved in the community and was the athletic director for Tucson Youth football for a couple of years. He also coached Football for 7 years for Tucson Youth Football and led all of his team to City Championships.
Arnold was self-employed in construction for over 40 years. Arnold moved to Las Vegas in 2021 after reconnecting with his current wife, whom he met during his high school years. In his spare time, Arnold enjoys watching and coaching sports. He was introduced to the Legends when taking his grandson to training. He ended up assisting with the training and became involved with the Legends as one of the coaches in 2022. He has been an avid coach for many years and currently a mentor for his grandson.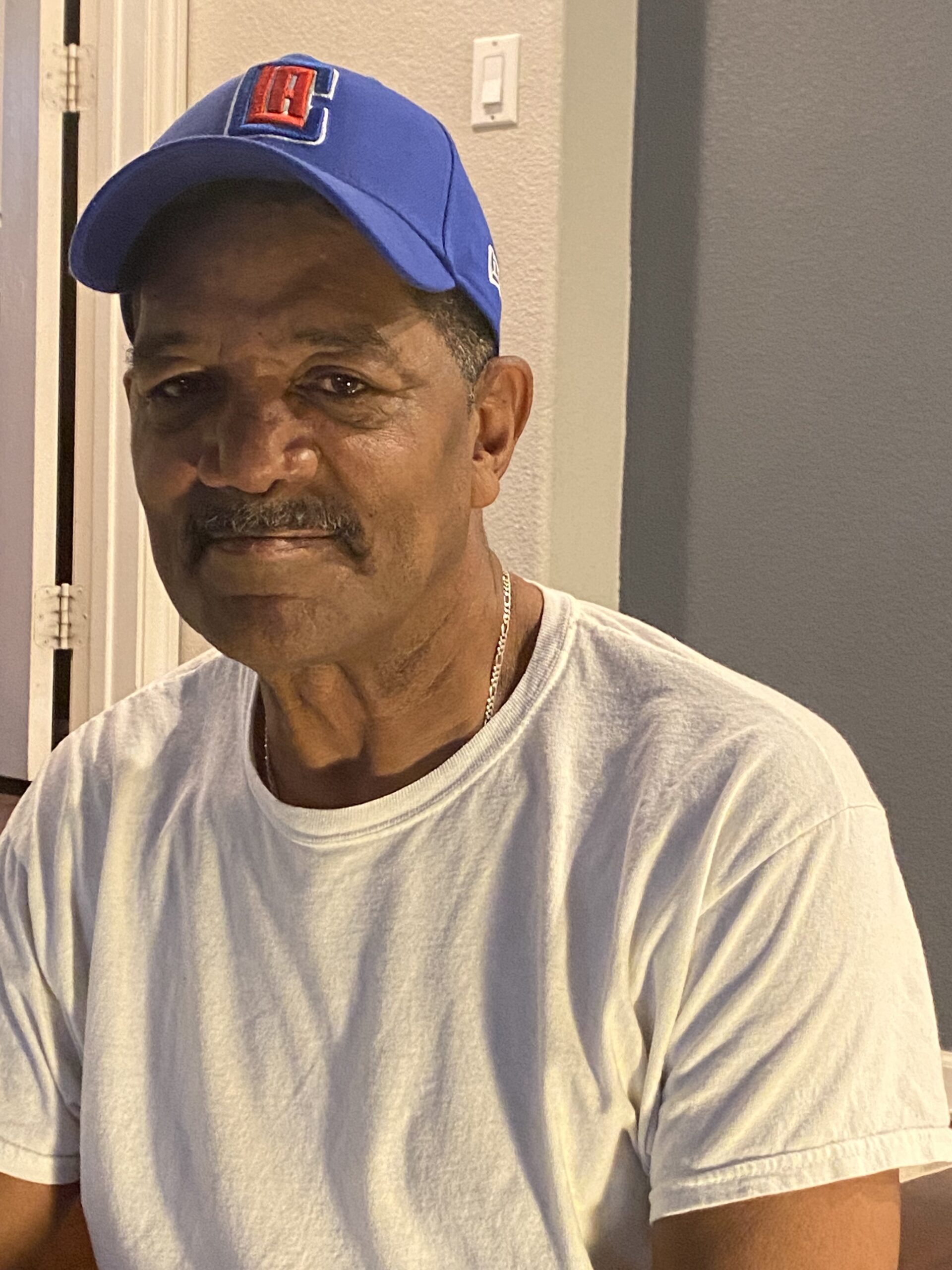 Make a Donation to The Legends