April Danzy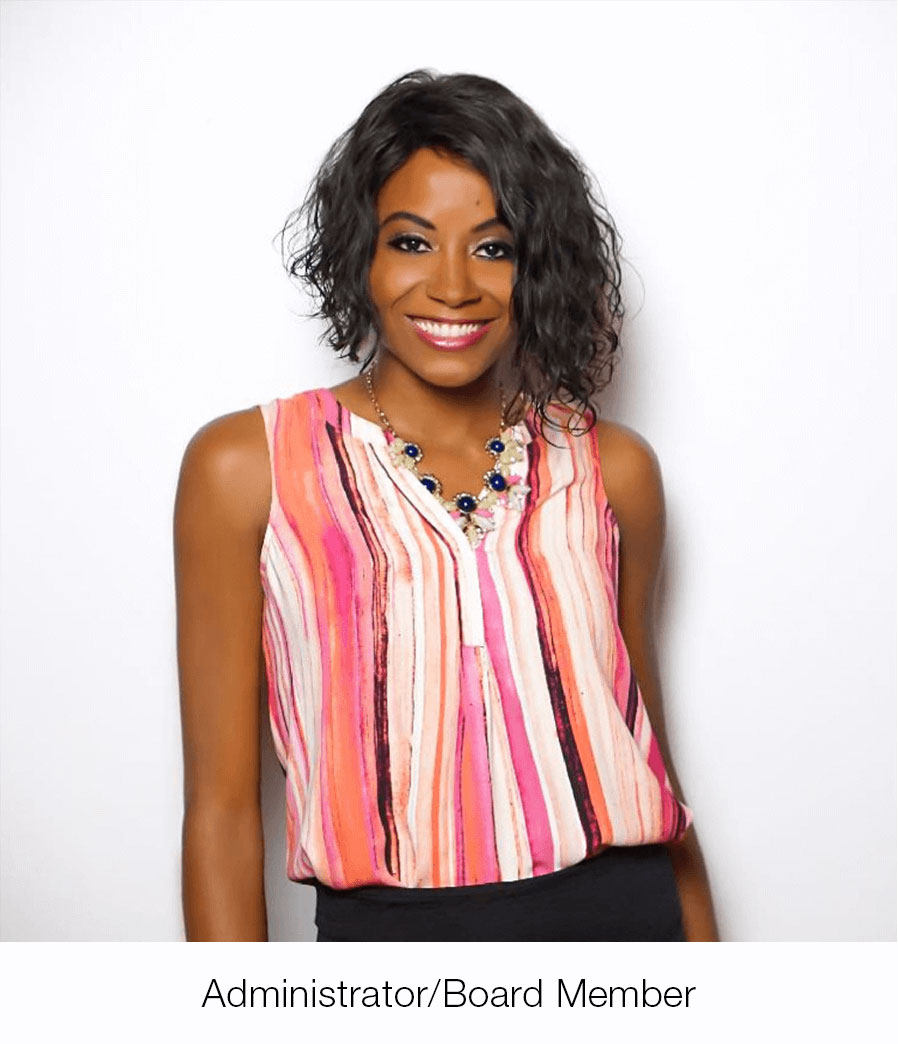 April Danzy is a former two sport collegiate athlete who earned her Bachelors of Science in Physical Education at Long Island University in Brooklyn, New York.  Now residing in Las Vegas, Nevada, April continues to remain active in the sports community, serving as a private youth mentor and coach, and working closely with several basketball and volleyball developmental leagues.  Expanding on her passion for helping others, April also currently works as a Realtor for Couture Realty, where she finds great joy in assisting families in realizing their dreams of owning a home.
A sibling of six, and native of Michigan, April spent most of her childhood days outside playing sports with her older brothers and their neighborhood friends. More often than not, she found herself the only girl in a rough game of tackle football with the boys.  She was forced to run faster, jump higher, and play harder to compete–a fact that would later serve April well and give her the confidence to perform athletically on a very high level.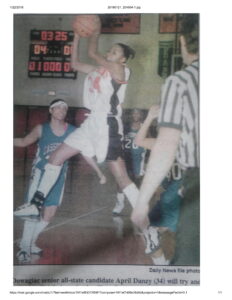 As a freshman in high school April was already on the radar of the varsity coaches. She was excelling at basketball, volleyball, and softball and making a name for herself in the region. But it wasn't until the advice of her basketball coach, Coach Hargreaves, a strong-minded and inspiring woman, that April was able to shift her perspective on the role sports could play in her life.  Her coach's words were simple yet powerful–"April, y
ou have been blessed with a lot of natural ability, but so have many others…use yours wisely. Sports can take you very far one day.  I hope to see you playing varsity this year but you have to earn that privilege." This resonated with April and she began to see sports not just as a form of exercise and entertainment, but as a tool to develop her character, as a way to experience the world, and as a path to attain a higher education. So with a laser-like focus she went on to earn accolades in multiple sports including 

MVP, All Conference, All State, All Region, and the esteemed All Sports Award.  Ultimately she carried coach Hargreaves' words with her to a full ride college scholarship. 
April's successes continued in college, receiving honors like All Conference, All State, All American Team, and the Dale B. Lake Award.  Her hard work eventually culminated in a buzzer beating final basket that she drained to win the 
Women's MCCAA State Basketball Championship–this, like the college diploma that hangs on her office wall today, was one of her proudest achievements.
April now believes it's her turn to share her story– a story of empowerment.  She believes that no matter who you are, or where you come from, you can do anything you put your heart and mind to.  She believes in hard work, character, and clear vision.  And she believes that physical education and athletic training, when taught properly, can shape the lives of our young people in ways far beyond the sports they enlist.